Appeal to your customers with the newest in digital marketing – The OmniShare app.
The OmniShare salestool app is designed to ease the workflow of your sales staff, by collecting all sales and marketing material in one application. Use the app as in-house tool, in sales meetings and when you work at trade shows.
Stand out amongst your competitors, increase your service level and sell more - All while saving time on tedious workflows.
Your material can be displayed digitally and provides an interactive experience with your brand. Whether it is a video, images, documents etc.
Download:  Sales enablement guide
Get started for free:  Free sales enablement tools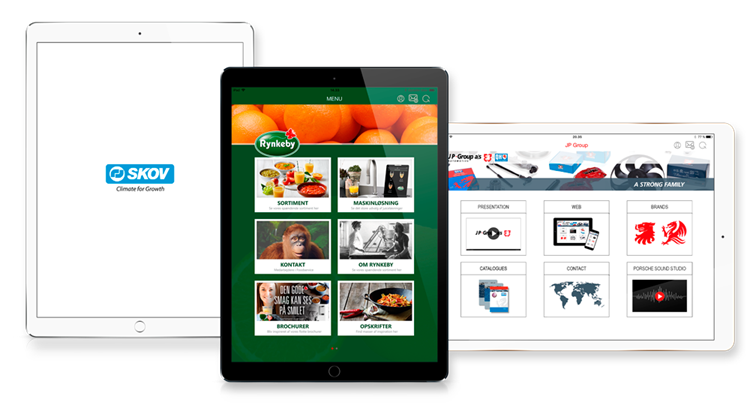 Cross-platform compatibility
To make sure that we live up to our motto "who shares wins", we have made the OmniShare app available on all platforms. Your material will therefore always be available, no matter which platform you use.
Windows phone, tablet and PC
iPhone and iPad
Android phone and tablet
Web for easy browser access.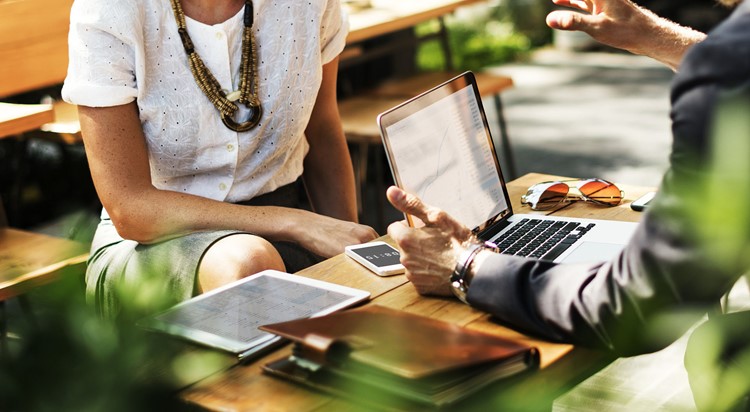 Presentation made easy
Appeal to your customers with digital marketing and a unique visual design with our OmniShare app. The app is designed to facilitate and optimize the salesflow for your sales staff, by collecting all sales and marketing materials in one application.
Our customers use the app at trade shows, sales meetings and as an in-house tool. That way they stand out among their competitors and are more effective in their sales.
Your sales presentation can be displayed digitally and give your visitors an interactive experience with your brand, whether it is a video, images, documents ect.
Design & backend
The backend of the OmniShare platform enables you to edit the design, content and the structure of your app.
Being web based, the OmniShare backend is accessible through most browsers and uses easy-to-use "drag and drop" functions.
Design your app through the theme-editor and use your own logo, colors, fronts and much more.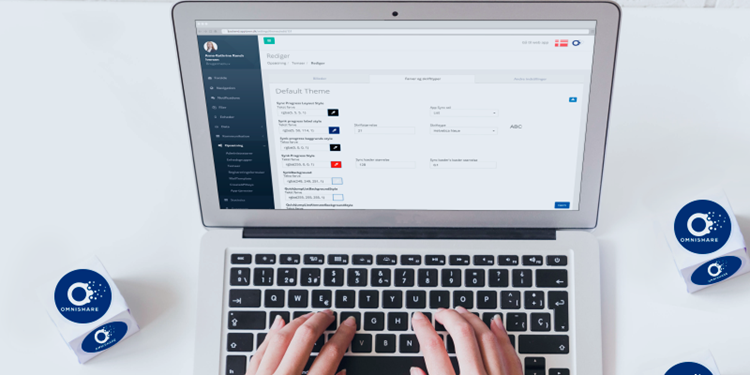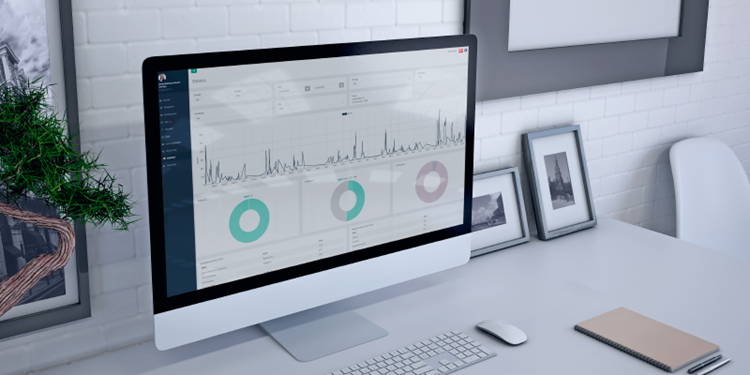 St
atistics
The OmniShare app features a statistics module, which gives you the opportunity to see how the app is being used and how users navigate your app.
With user statistics, you can monitor which files are being used, by who, for how long and at what time.
This data gives you valuable insight, that can help you improve your content and services.
Forms
Create forms and collect data easily with the OmniShare app.
You can select from a large range of well known input types such as text-fields, checkboxes, date input, multiple choice and many more.
Forms also gives you the opportunity to select validation rules and conditions for your form. This makes everything from, simple contact forms to advanced multi-step questionnaires, an easy and seamless process for your personnel.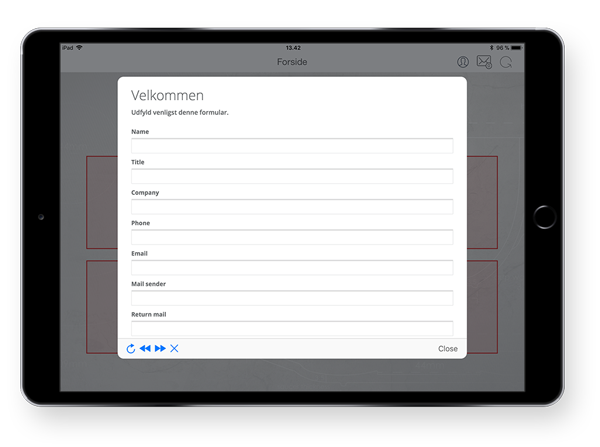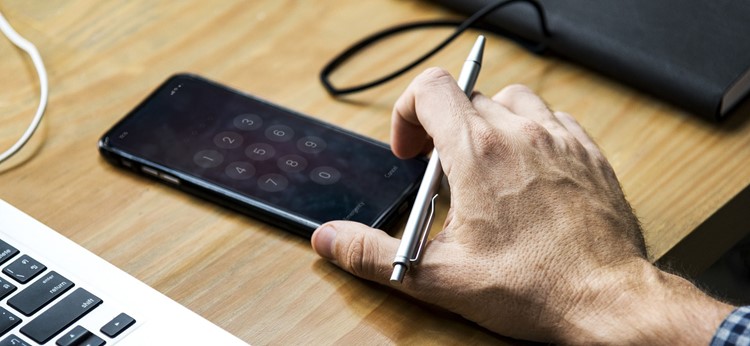 Platform & security
With OmniShare your data is always secure. With user groups, only approved users has access to your data at different levels.
The app uses end-to-end encryption
All files are encrypted.
The OmniShare app also has user monitoring. That means you are able to see who has access, which parts of the system they use and when they use it. This also means that you can easily deny them access to the system, if necessary.
With Azure CDN all your data is delivered fast and stable to all app users around the world. This minimizes waiting time and ensures an equally user-experience.
Integration
Give your sales organization the opportunity to receive orders and update customer information, when they are in the field.  
With OmniShare you can collect and update orders in the app locally, and synchronize to your ERP or CRM automatically when the device is online.
This saves your organization valuable time and paperwork. 
Optimized sales flow
Give your sales staff more time
Receive orders directly from your customers
Reduced documentation- and order processing cost.