The OmniShare app can be integrated with your existing systems.
Integration gives your sales organization the opportunity to receive orders and update customer information, when they are working remotely.  
Orders are stored in the app offline, and synchronized to your systems automatically when the device is online.
This means, that your sales organization don't have to worry about an internet connection.  
With integration to your existing systems your organization can save valuable time, that previously would have been spend on tedious and repetitive paperwork. 
Optimized sales flow
Give your sales staff more time
Receive orders directly from your customers
Reduced documentation- and order processing costs.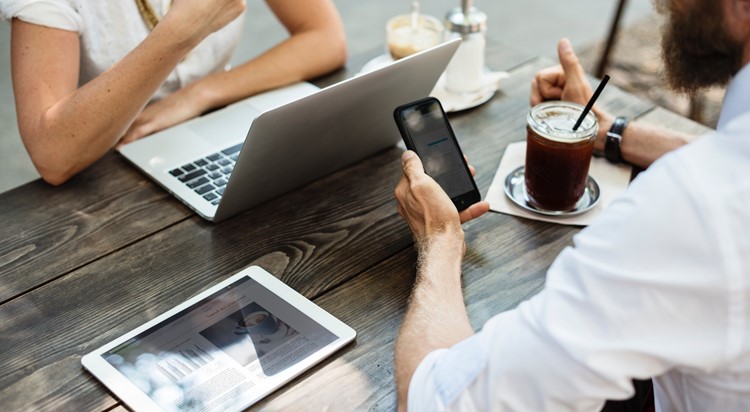 Full integration with all systems
No matter what system you are using we can integrate your data with the OmniShare app.
With 15 years of experience we are qualified and competent in the job helping your organization. So, do not hesitate contacting us if your system is not mentioned below.
Integration with ERP
Manage day-to-day activities through OmniShare with integration to your existing ERP solution.
SAP
Microsoft Dynamics CRM
C5
Navision
Axapta
Economics
Integration with CRM
Increase your service-level and customer retention with integration to some of the most popular CRM systems.
SAP CRM
Dynamics CRM
SalesForce
Sharepoint
BusinessTool
Other:
Manage all your content and product information with integration to cloud services, PIM systems etc.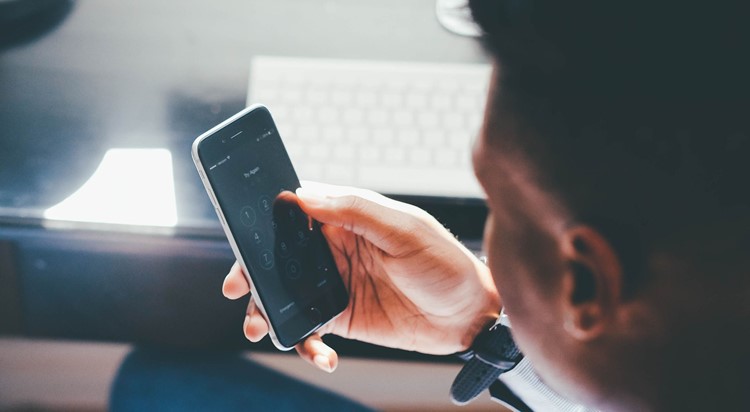 100% security and confidence
We work with sensitive and confidential data for our clients on a regular basis. This means, that we have years of experience, handling data and data security.
We handle data legally and safely and when using OmniShare, you can always make sure, that your data is only visible for approved users.
Further, it is important for us, that our partnership take place under safe and transparent conditions.
We value openness, flexibility and individuality highly, which shows through detailed kick-off meetings, regular updates and technical support.
You can always feel safe with OmniShare! 
Need more information?
If you have questions in regards to the OmniShare app and integration with your existing systems, we would love to talk to you about your possibilities.
Fill in your details, and we will give you a call as fast as possible.